Discover our offers
Birthdays, seminars, afterwork, business parties
Prices
Conditions of the offers:
Offers valid outside of school holidays and holiday eves, public holidays and holiday eves, deliberation period or any other day when the bowling alley opens at 1.30pm.
Although it is not mandatory to make a reservation to come and play, we strongly advise you to make an online reservation in advance on busy days to avoid unpleasant surprises on the spot (depending on the prices and promotions of the day).
Offers not applicable during school holidays
Offer of the month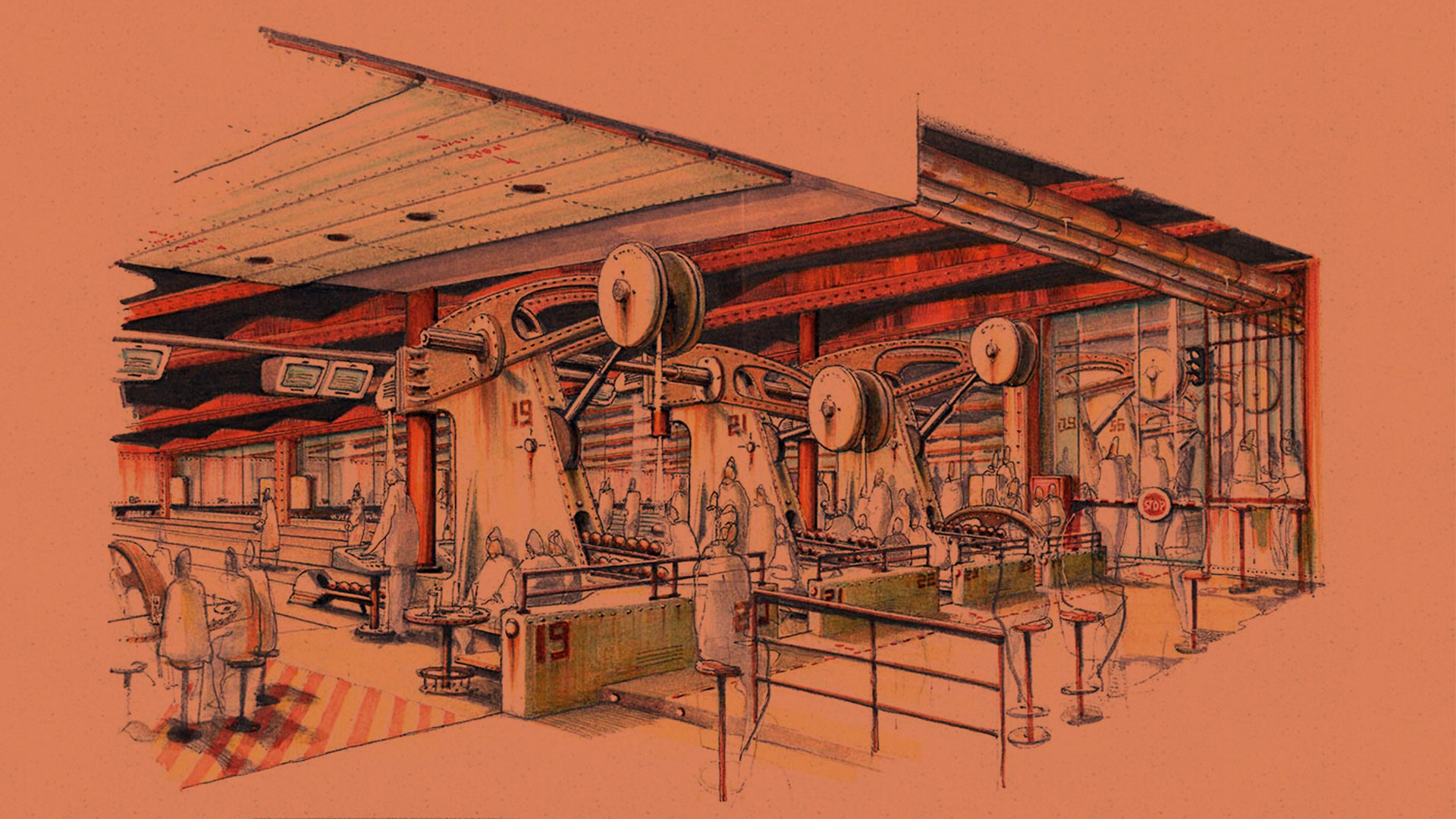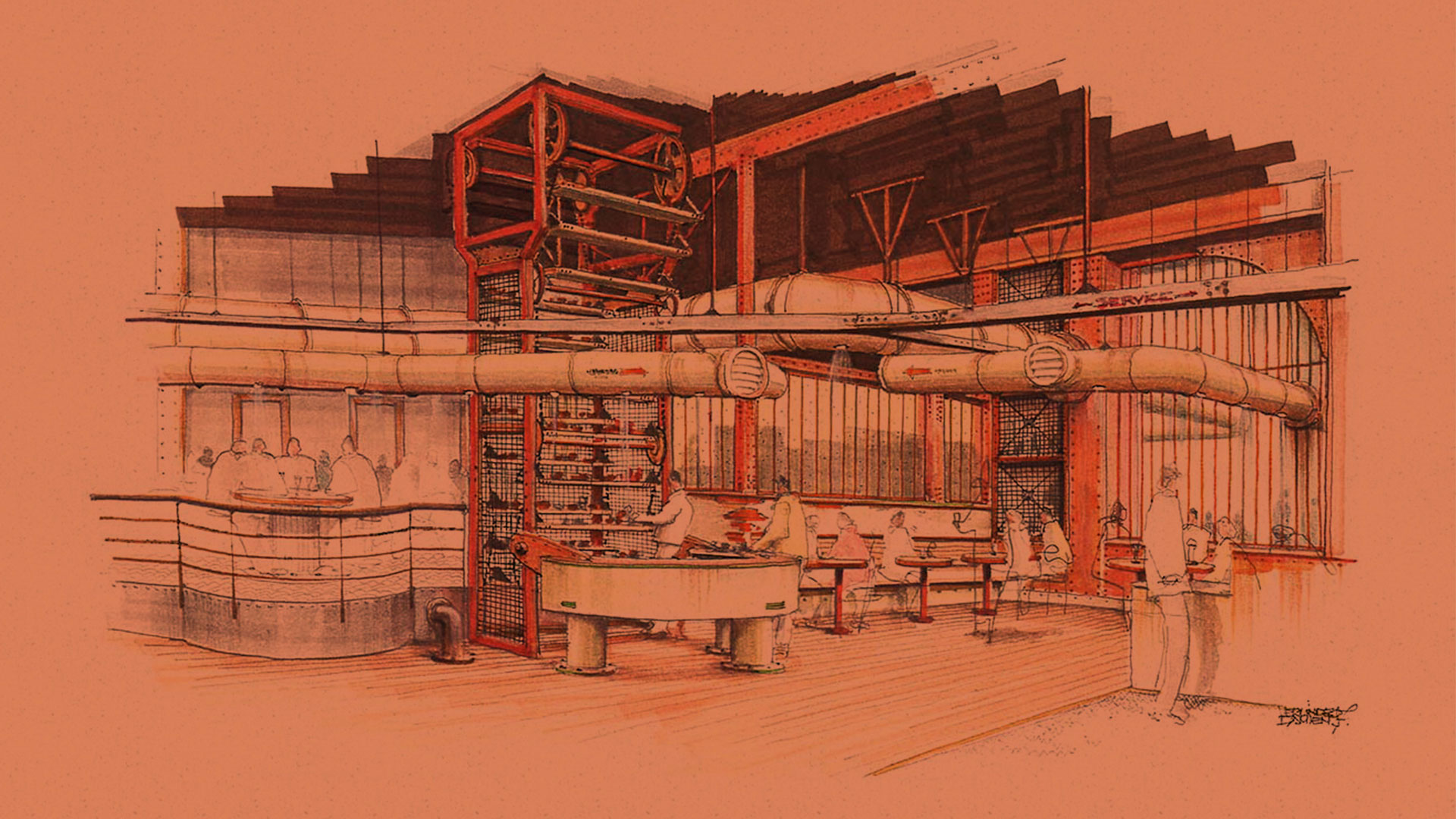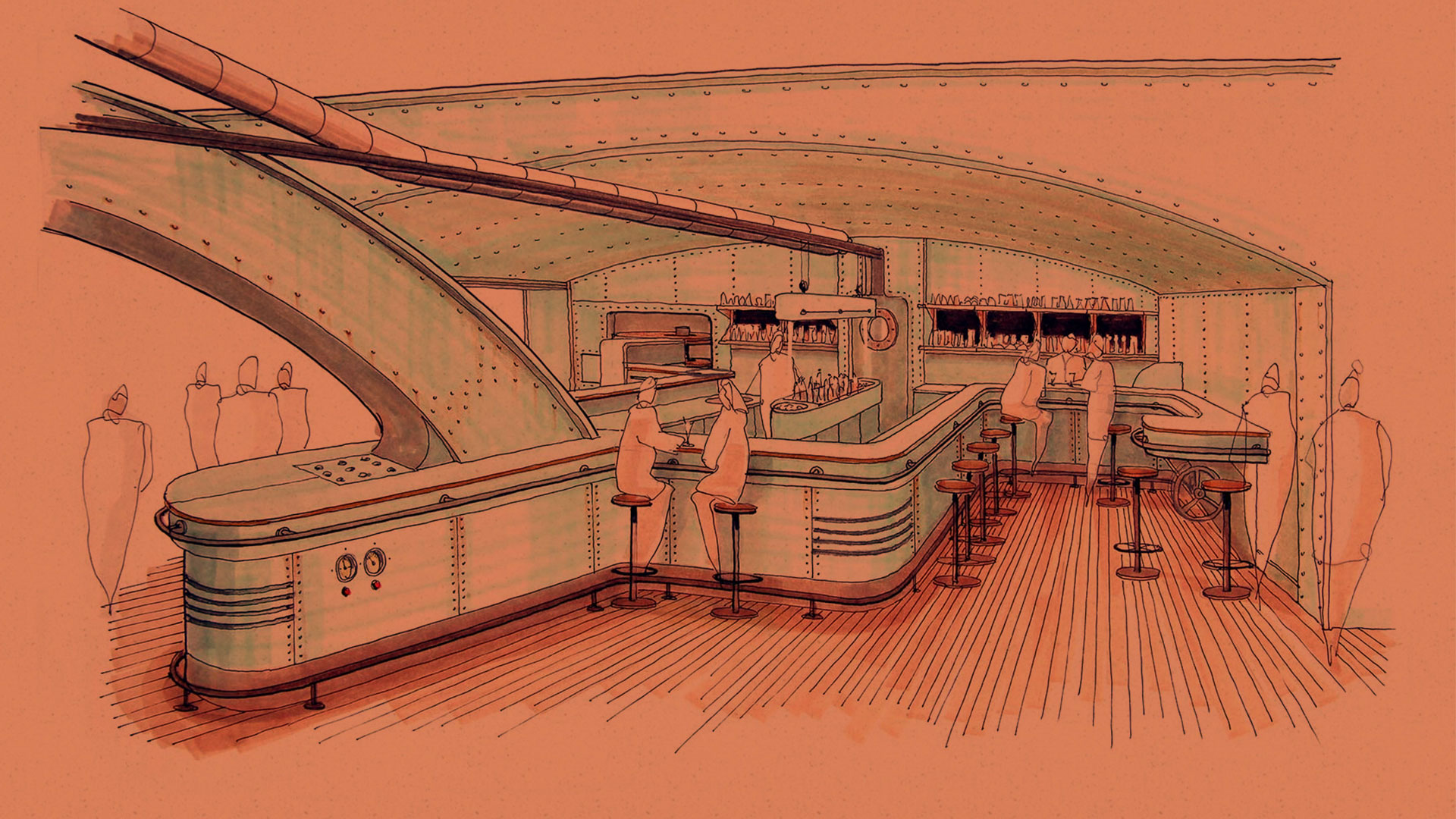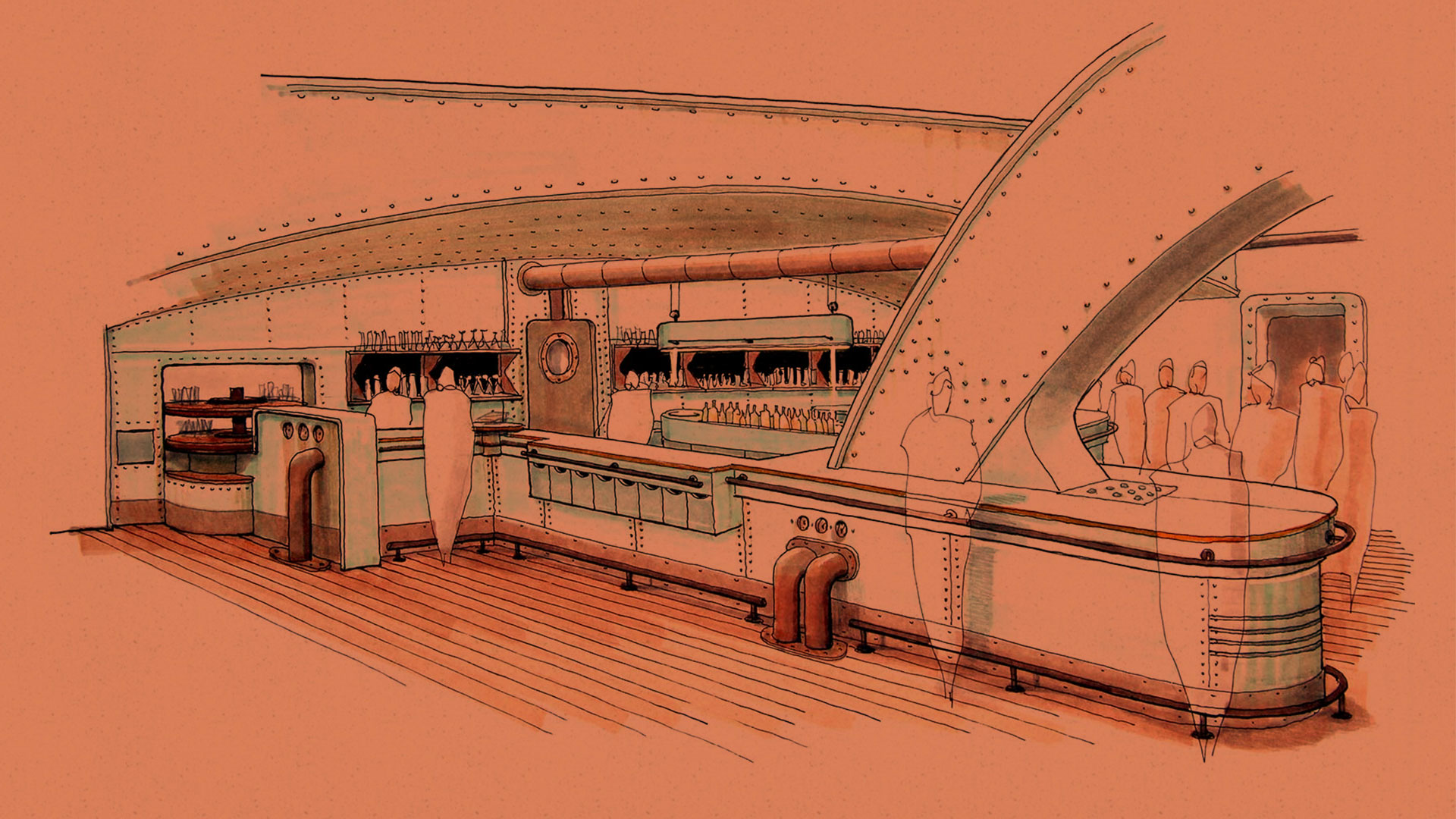 The Bowl Factory is probably the most immersive bowling alley in the world with 26 lanes, each of which can be converted into a children's track. Touch screens facilitate the bowling experience and fluorescent lights provide an electrifying atmosphere, illuminating the tracks, pins and bowling balls to the beat of the music.
The setting is on the technical scale: to enter the Bowl Factory is to enter a discarded factory created by a mad scientist. The place is reminiscent of Chaplin's Modern Times and the great era of the Industrial Revolution, with its giant gears, steel rails and rotating shoe machine.
There are many birthday packages and other events especially for children. Try our new "all inclusive" package: a bowling game, a drink and a birthday cake.